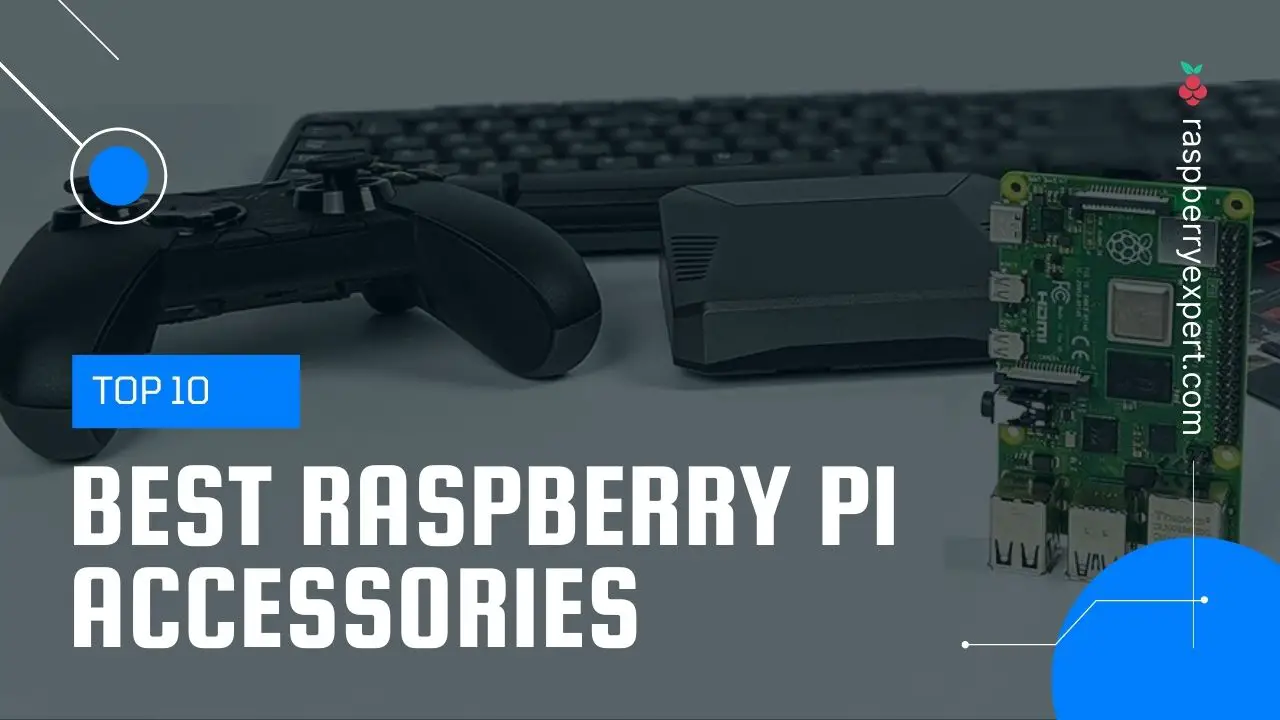 So you have chosen your Raspberry Pi. Now which accessories should buy to enhance your project? You will definitely need a power source and an SD card, but what's beyond that?
Here are the 10 best Raspberry Pi accessories you should consider buying to power up your project with additional functionalities. After reviewing several accessories during the last couple of months I've come up with the 10 best attachments that you will find useful for your future projects.
Best Raspberry Pi Accessories
Final Words
The above-mentioned are my top 10 picks of Raspberry Pi accessories that can take your project to the next level. Hope you've gone through it and got an idea about which accessories might be needed for your next project.
If you have any queries, then don't hesitate to ask. Just drop a comment below.